Sustainability
We have always produced high-quality chocolate by taking an ethical approach which positively impacts every step in the cocoa processing cycle, from bean to finished product. Supply Chain, People, Environment, and Innovation are the foundations on which we have built our approach to making chocolate for over a century.
Supply chain
A long-standing presence in several of the main cocoa-growing countries has allowed us to develop solid partnerships with numerous farming cooperatives. Our agronomists are dedicated to creating the ideal conditions for plantation development, working closely with farmers—including during harvest, fermentation and drying stages—in order to create chocolate of exceptional quality.
Caring for the supply chain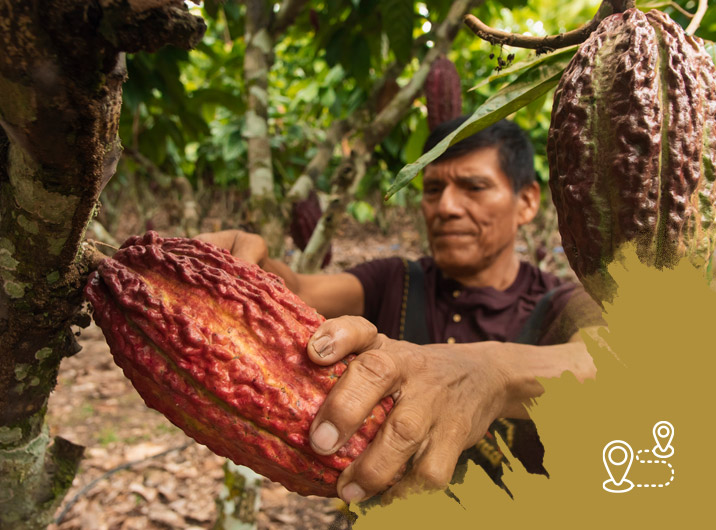 People
It takes the combined contributions of many people for our cocoa to grow and be transformed into delicious chocolate. We know that our chocolate is the product of the passion and hard work of a great many people, so we believe it is crucial to take care of all those who labor every day to create high-quality chocolate. This is just as important in the cocoa-growing countries as it is at our Orsenigo factory.
Caring for people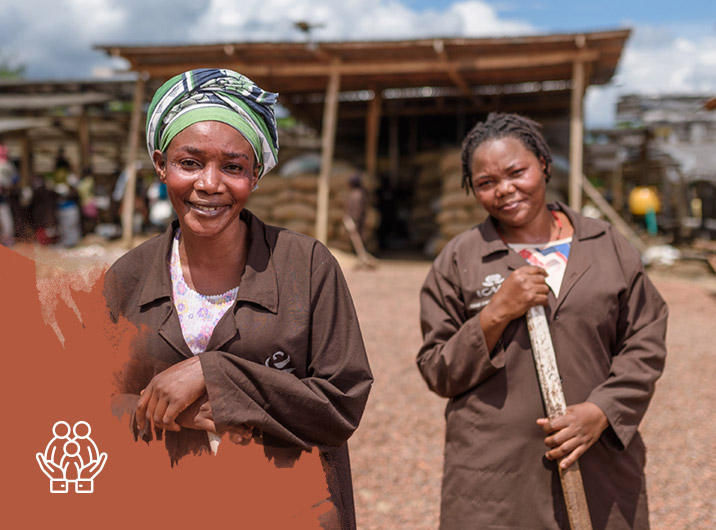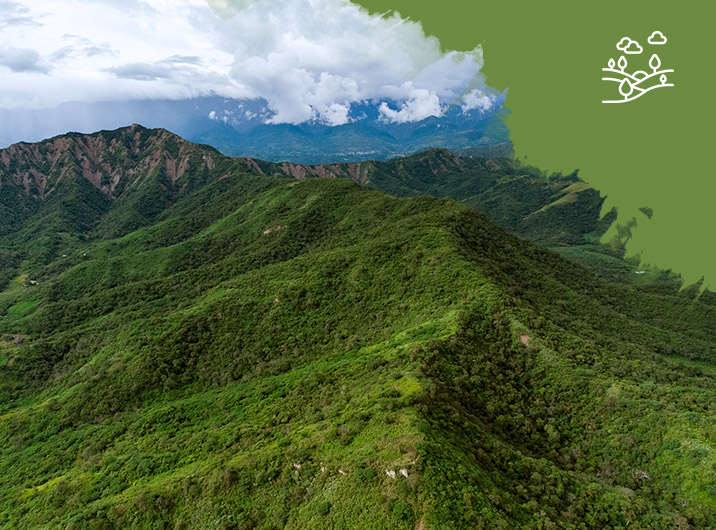 Environment
The planet we inhabit is precious. Here at ICAM we have always believed this, which is why we work hard every day to practice principled and conscientious action with regard to the environment. Whether it is preserving the biodiversity of our cocoa-growing areas, coming up with recyclable or even compostable packaging, or reducing carbon emissions, our priority is always to make the least impact possible on our planet.
Respect for the environment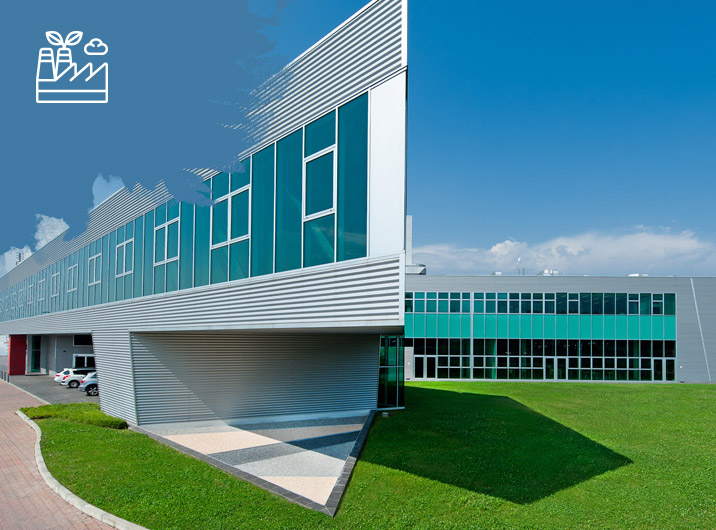 Innovation
Cutting-edge production techniques, and a research and development department that works on the creation of hundreds of new recipes in line with market trends. Our passion for chocolate is what drives us to create ever new variations on a unique ingredient which everyone can enjoy, regardless of preference or dietary needs.
A drive for innovation