Ethics and sustainability, packaging and innovation: these are the three central themes for the future of food which, not surprisingly, represented as many award categories at the first edition of the Better Future Award. The award was established by Gdoweek and Mark Up in collaboration with Tuttofood and dedicated to the excellence of the sector present at the event, which were selected by a jury of experts.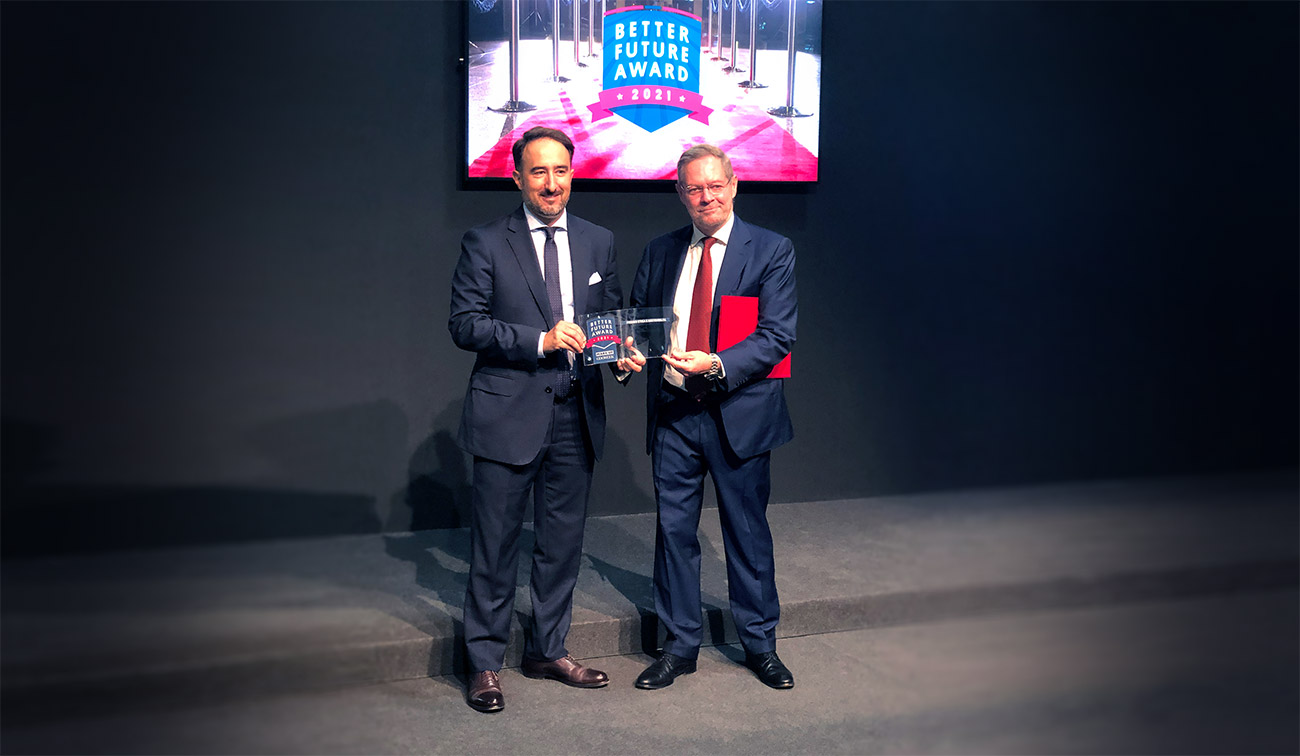 "Today the consumer looks with increasing interest at the quality of products also in terms of sustainability, the same is true for packaging, for innovation that must also be social", underlines Cristina Lazzati, coordinator of the Better Future Award jury and director of Mark Up and Gdoweek: "We look at the ability of companies not so much to talk about the environment but to bring about significant process and production changes in this sense. Planting three trees is simple charity, true non-sustainability in the long term, which is moreover advantageous and profitable"
For the ethics and sustainability category, the award was therefore assigned to companies that have distinguished themselves for: industrial and supply chain processes, greening, territory-community, education, work, health, minorities and society, South of the world. The first place was the Esfai – Ethiopian Sustainable Farming & Agriculture Initiative by Andriani project. Second place, the Icam Chocolate Uganda Ltd project by Icam, while Pasta Armando – La Cura del Grano by De Matteis Agroalimentare came in third place.